We master
the art of
SIMPLICITY
We are 300+ software professionals.
Join us!
What's the best thing about Softhouse? Easy! People! We pride ourselves in 25 years of experience in hiring talented individuals passionate about developing software, organisations and people. We believe in living a culture of support and balance that embraces individuality while cultivating collaboration and growth. Driven by passion for making people's everyday lives easier, we hire for attitude and skills. Got them?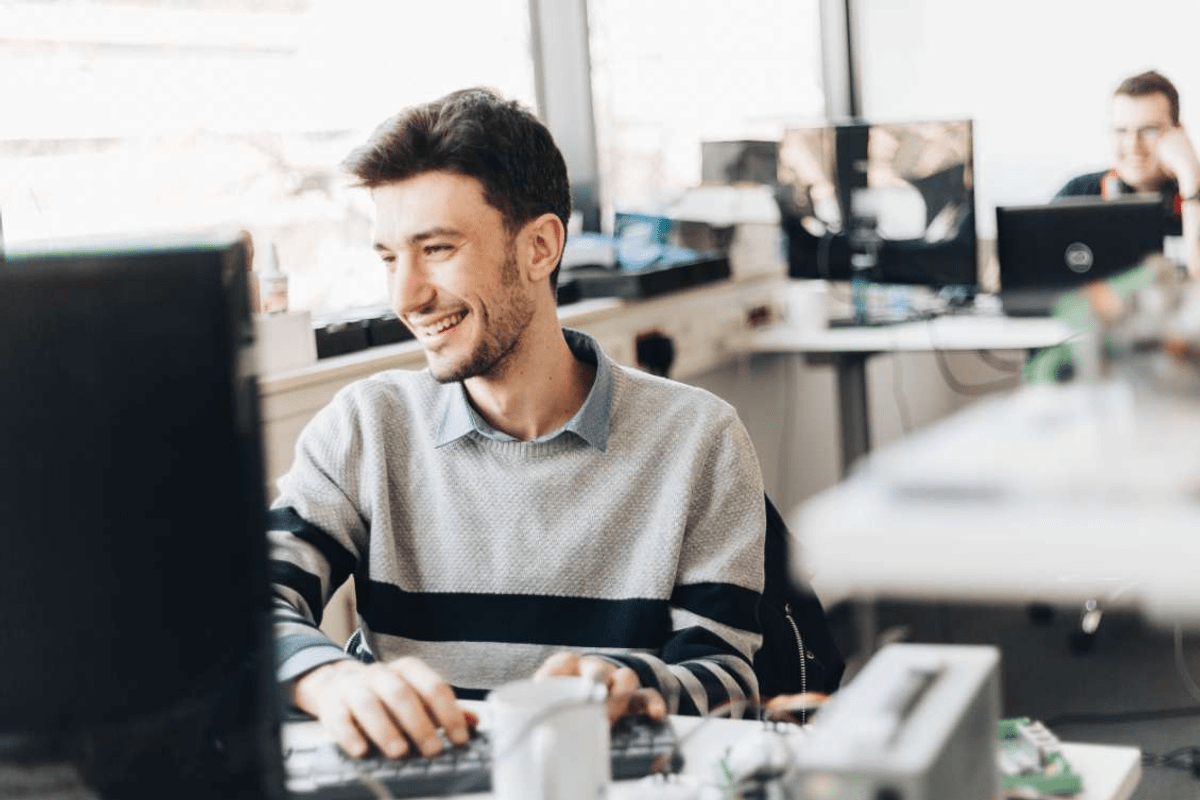 Great professionals can rise to any client's challenge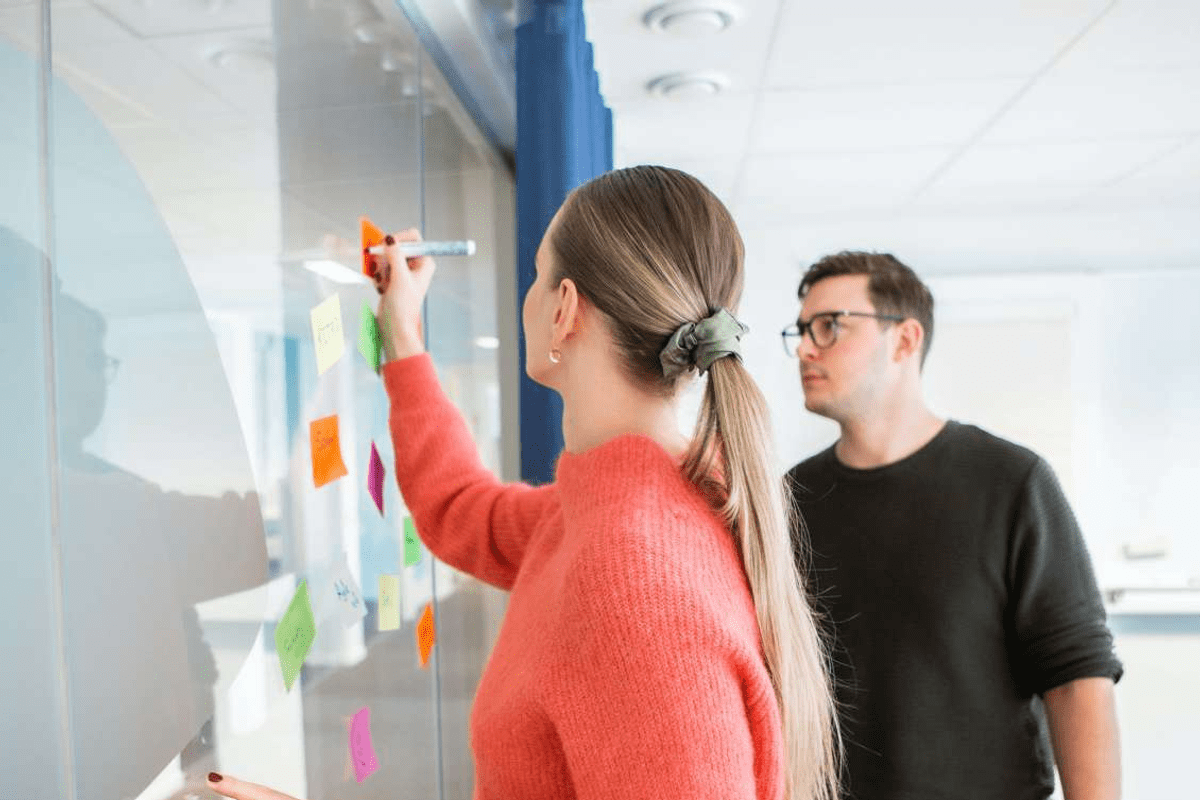 Grow with 300+ software professionals
Knowledge-sharing is a natural part of everyday work life at Softhouse. Our colleagues are curious to learn from each other and are keen to share their knowledge. We are committed to growing together - personal and professional growth are the foundation of business growth.
Be in charge of your professional development!

We support and empower you with various forms of competence growth in the fields that are beneficial for you, your colleagues, and our clients. In a close dialogue with your leader, create a development path to champion your career.

Read more about how you can grow with Softhouse
Join us as you are and become who you want to be!
We only hire the best - whether it be current competence or the potential to grow.
If you like our ways and have the courage to become who you want to be while building high-quality software solutions that change millions of lives, take a look at details of our recruitment process:

Having fun together along the way
We never compromise with the things that give us joy in life - such as traveling and discovering new places together. So far, we have been to Champagne, Istanbul, Budapest, Scotland, Sarajevo, and Malta.
When we are not exploring new places, we enjoy moments at our own offices: having spontaneous coffee breaks and random small talk (fika), doing indoor and outdoor activities (such as quizzes, movies, skiing, paddle, hiking, even triathlons), celebrating b-days and wins - big and small.
We often take time to praise each other.

About Softhouse
We develop digital businesses by developing software, organizations, and people. Together we code the future.
Already working at Softhouse ?
Let's recruit together and find your next colleague.